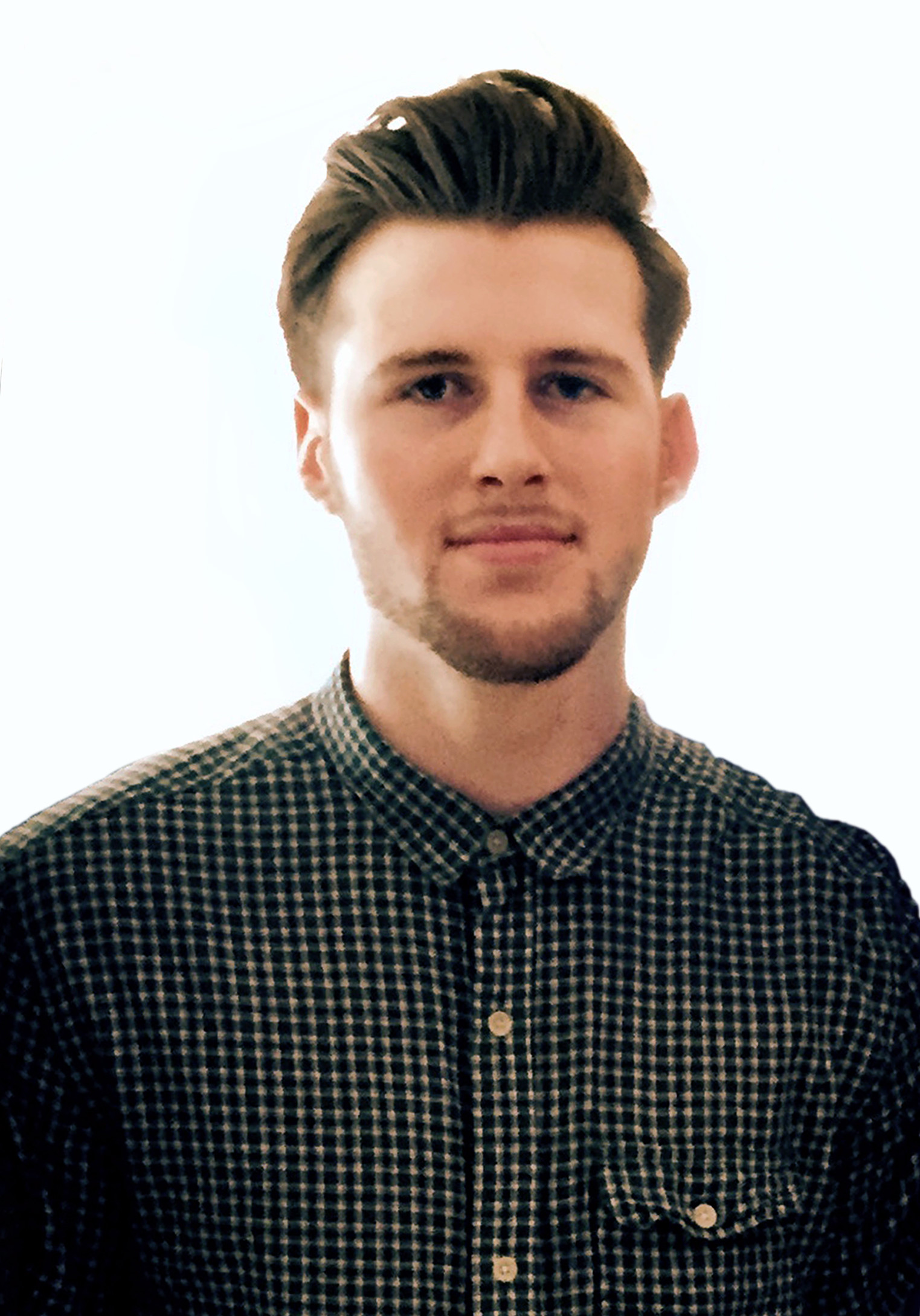 Brandon is known for his famous smile, love, and loyalty to his family & friends, creative talent, and diligent work ethic. Brandon graduated from Sayreville War Memorial High School in June 2013 and then proceeded to receive his Certificate in Audio Technology from SAE Institute of Technology in Chelsea, NY in July 2014. Brandon was advancing his career in music as both a music producer and recording engineer, as well as starting an internship with Future Moguls in New York City.
On November 9, 2014, Brandon was tragically killed by a drunk driver at the age of 19 years old. Brandon's life & dreams were instantly shattered, and for those who love him, their lives were forever changed.
The Brandon Tyler Narleski Foundation was established as a nonprofit to celebrate Brandon's life, dreams, and passion for music.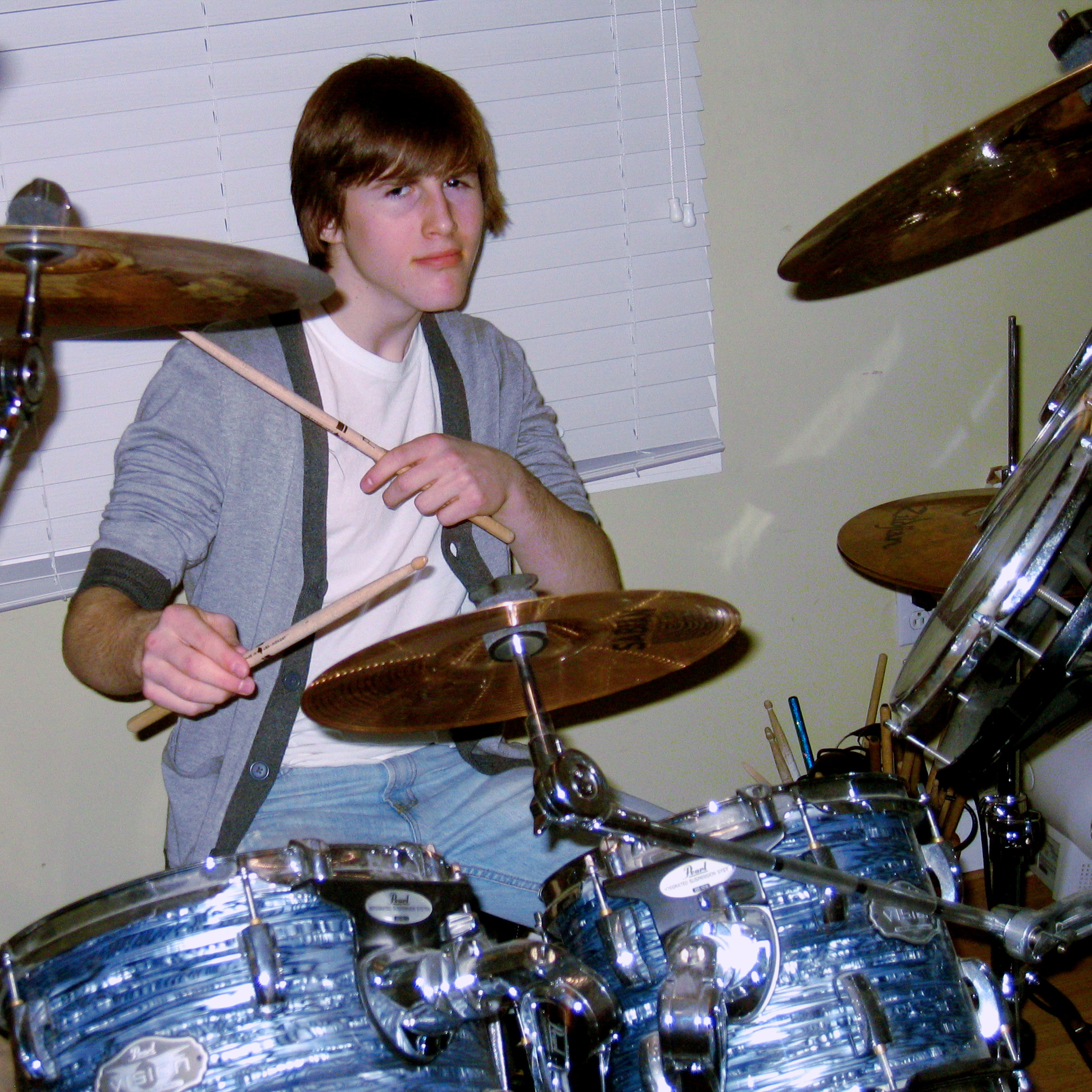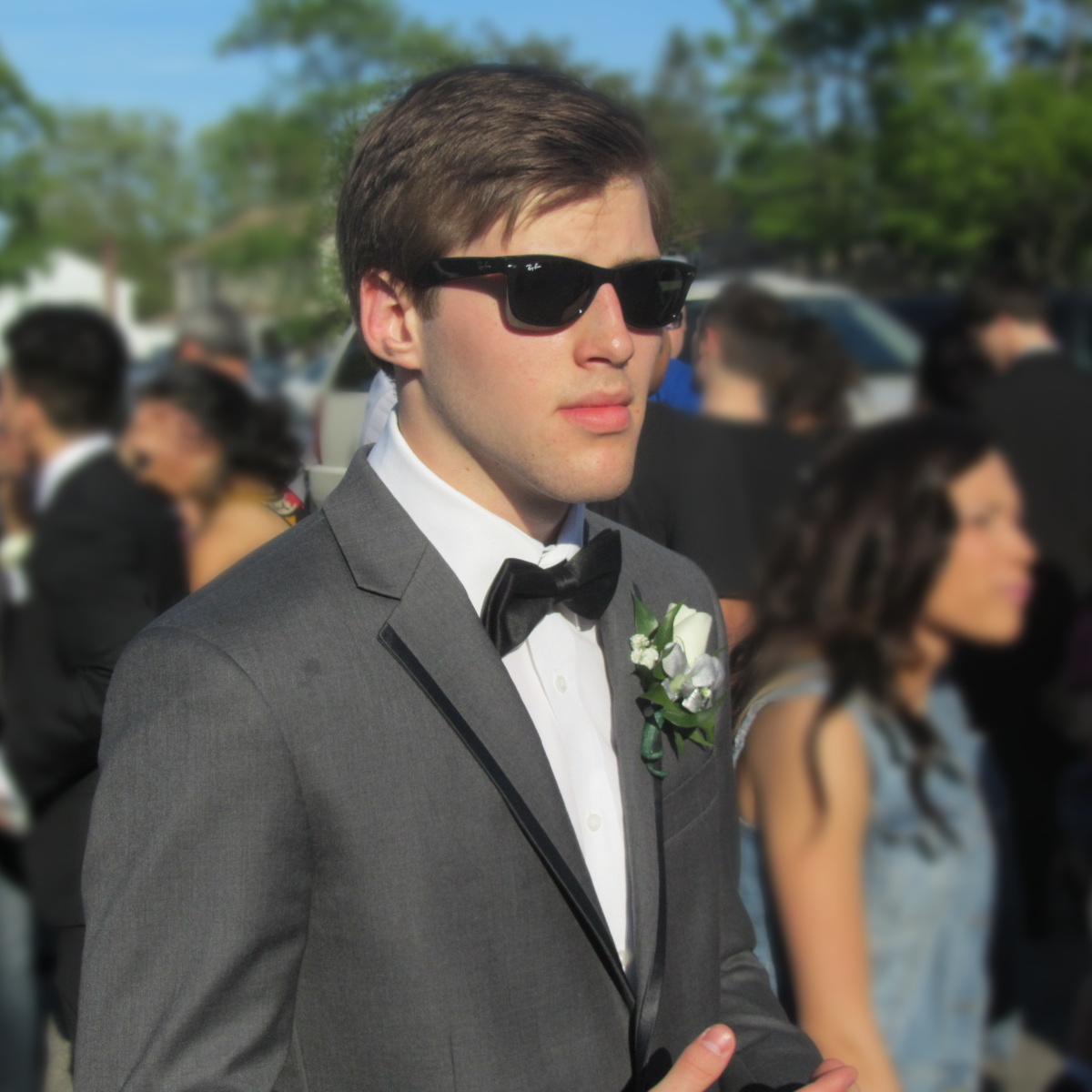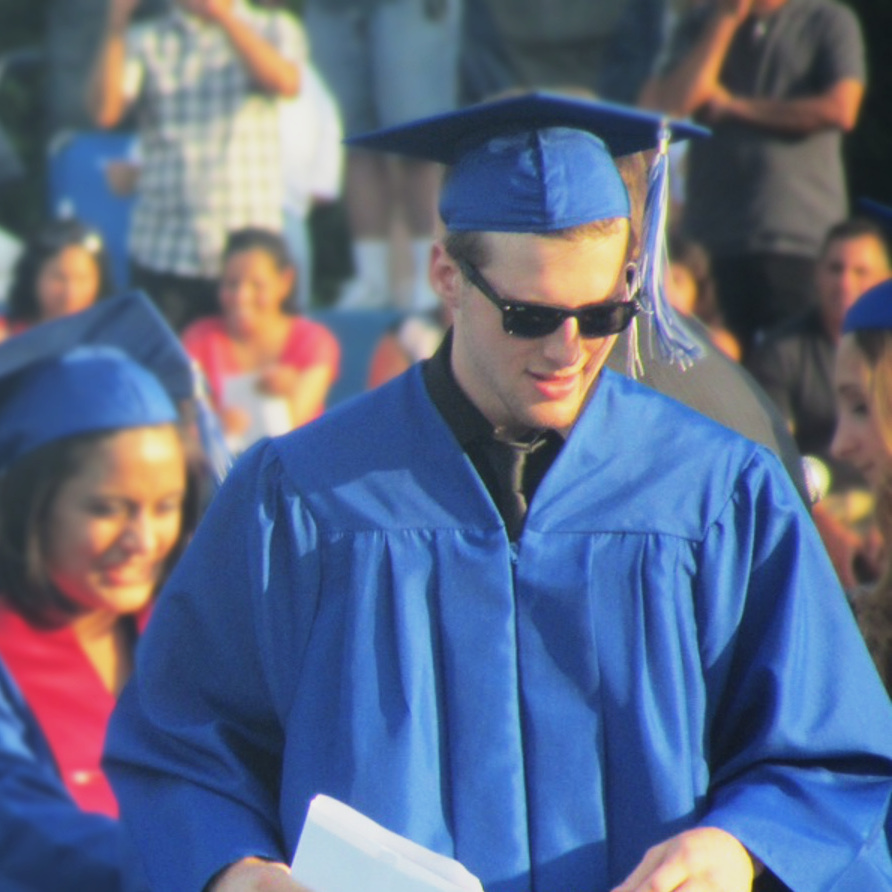 About Us
---
The Brandon Tyler Narleski Foundation is a recognized charitable nonprofit organization in the state of New Jersey.
The Foundation will provide a scholarship at Sayreville War Memorial High School for a graduating senior who has both the talent and drive to continue his or her education in music. This scholarship will be given annually at the end of every academic year to the student so he or she may apply it to furthering his or her education.
The Foundation will also provide a scholarship so an individual with the drive and work ethic can receive drum lessons at Big Beat Music studio with Joe Nevolo, who was Brandon's mentor.
The Foundation will also be financing the production of Brandon's music projects so that Brandon's talent and creativity can be shared and enjoyed.
Brimah
What sticks with me about Brandon above most was his consistency. I never felt as though he was anything other than himself and I love that about him. He was always the same guy no matter how long time would pass between us.
Briana
I love and miss you so much. I'm always remembering all of the good times we had as we grew up. The love, smiles, and laughs that all of us cousins had will be my favorite memory. You're always in my heart ??
Contribute to Our Cause
Your donation to The Brandon Tyler Narleski Charitable Foundation will directly support one of our scholarship programs. Each scholarship will create an opportunity for a student to further their education in a music program.
Donate